Go-getter: Get Shiz Done Workshop
Business can be brutal and the daily to-do list unrelenting. Do you ever feel like you are busy, overwhelmingly so, but you know you're not working on the right thing? Are you not getting the revenue or results your hard work should reflect?
My workshop is designed to help women who run their own business to create a clear path to achieve the goals and results you deserve- in one, action-packed day!
Lunch with the Queen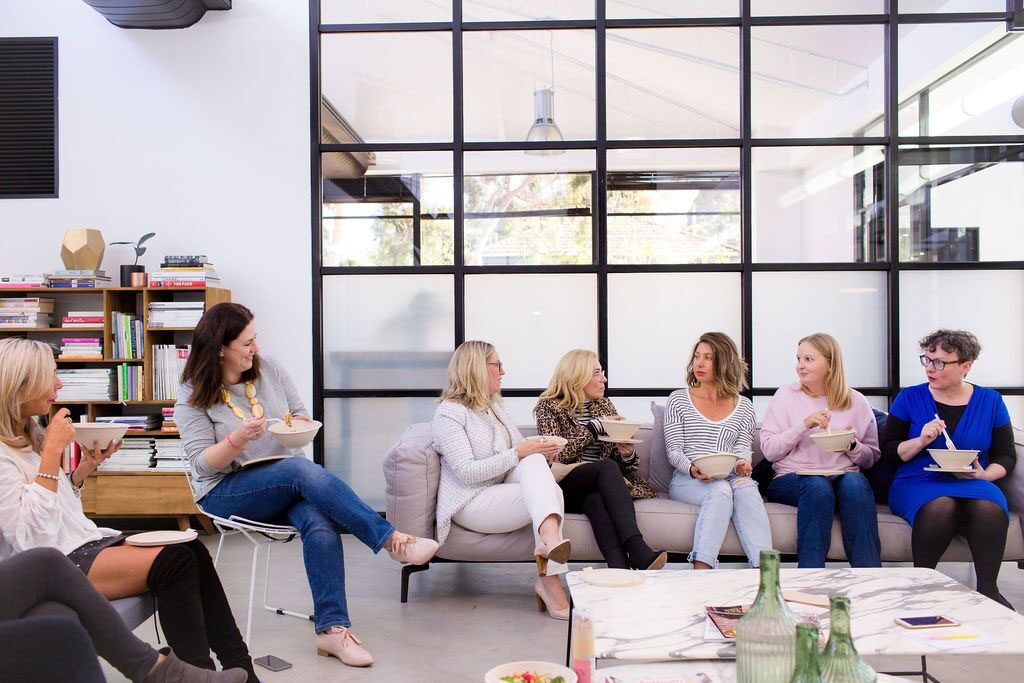 Situated on the former Burwood Brickworks site, the impressive restaurant is surrounded by sprawling gardens and a café set within the large high-intensity glasshouse – all set on 2500sqm of productive urban agricultural space punctuated by a quail coop, worms, a weddings and events space, tours, workshops, cooking classes, community volunteer opportunities and more.
Lunch with the Queen is a series of monthly lunches for women in business. They are relaxed and facilitated lunches which focus on the issues women face within their roles, whether that be working within an organisation; as a leader or running their own business . More than that, they're fun! Have some delicious food with a group of like-minded women in business, make connections and enjoy.
Here's what some of our ladies who lunch have to say:
I choose to have 'Lunch with the Queen' regularly and have an absolute blast each time. Emma's fun and easy going style ensures each lunch is entertaining , informative and jam packed full of value. The intimate group size is the perfect environment to maximise social and professional interactions.

Kelli Brown- The Petal Provedore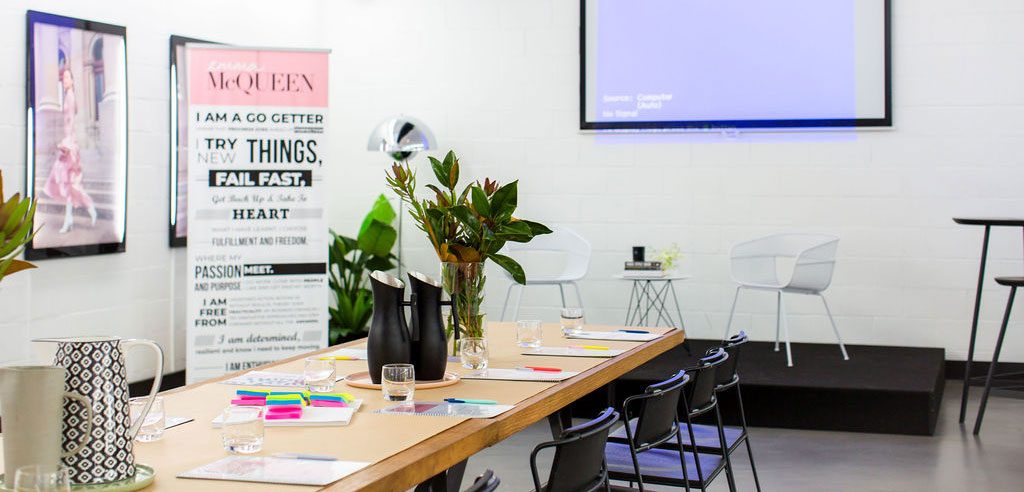 Keynotes, workshops and presentations:
Emma is a popular and engaging speaker. She regularly speaks at industry and networking events and to groups as diverse as not-for-profits through to business associations, from investment bankers to dance instructors. Always emphasising the practical over the theoretical, as guest speaker at Champagne Supernova, a networking event for over 100 women, Emma shared her favourite super-simple time management strategies to take your career or business to the next level. Her focus topics are alignment, strengths, leadership, values and goal setting in business and life, mojo and mindset.
Praise for Emma:
Emma was a guest speaker at my Champagne Supernova networking event in July 2018. Emma's natural and warm style captured the attention of the audience of 100 local business women. She is a fantastic storyteller with the ability to communicate her message through relatable and humorous stories. During the event she helped to connect and introduce women from a wide range of backgrounds and industries, creating connections and opportunities that have gone on to flourish. Emma's generous spirit and genuine passion for helping women thrive make her an absolute asset to any event line -up.
For more information about engaging Emma to speak at your next event please contact us.